OUR EXPERIENCE
Over the last 14 years we have enjoyed recording, mixing and mastering all kinds of music projects.
Also produced award-winning audiobooks, radio shows, podcasts, advertising jingles, original music for brands and sound design for film and animation.
We are the frequency that vibrates, helping materialize your objectives.
We are Planta Baja Studio.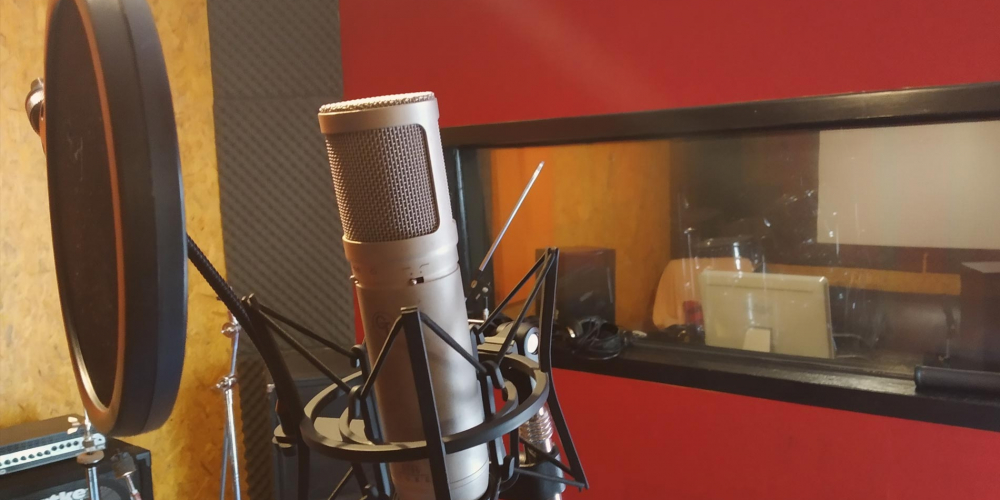 RECORDING SESSIONS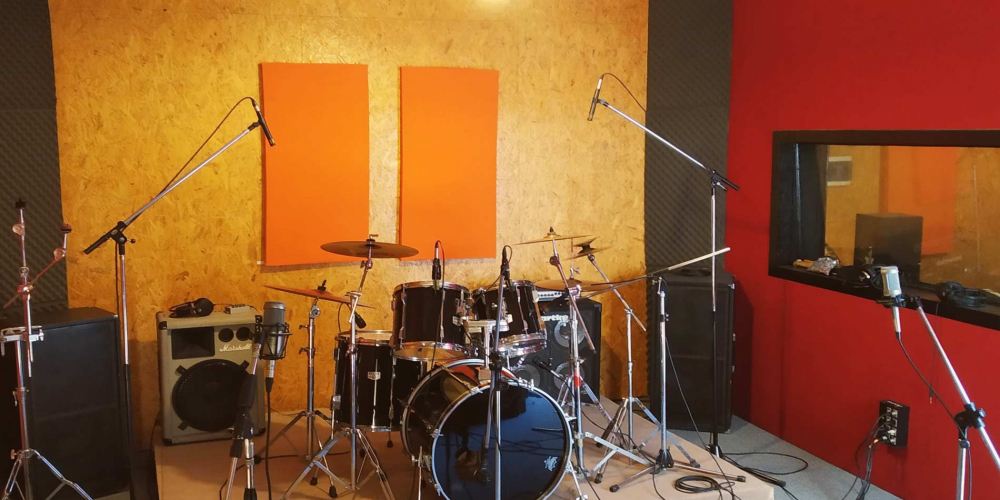 DRUM SESSIONS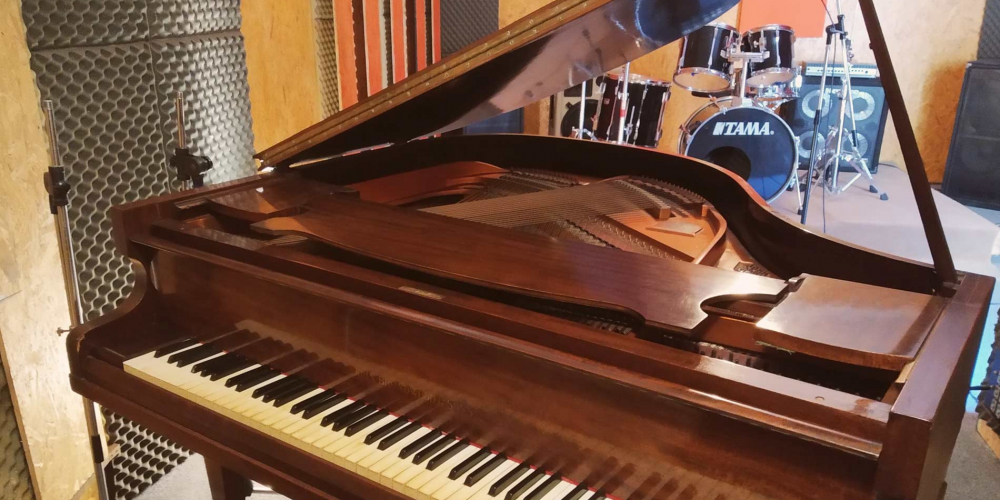 GRAND PIANO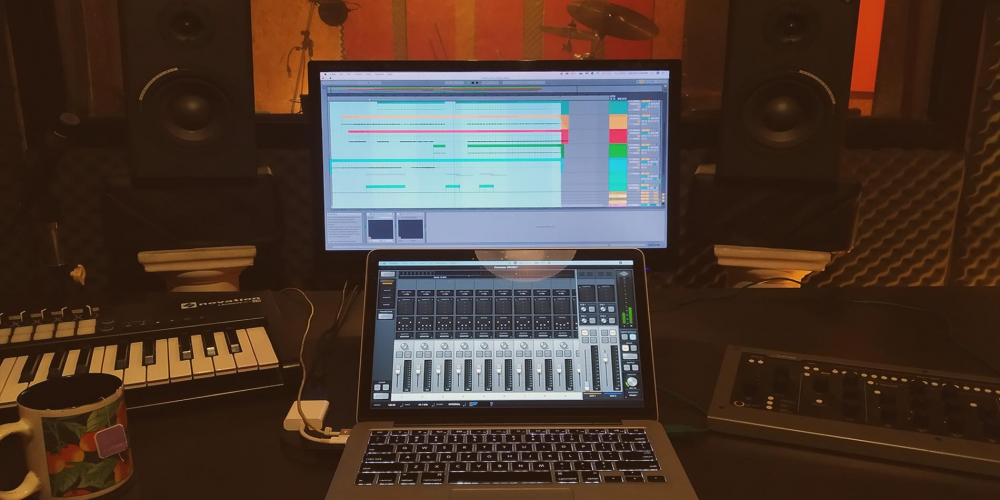 AUDIO POST-PRODUCTION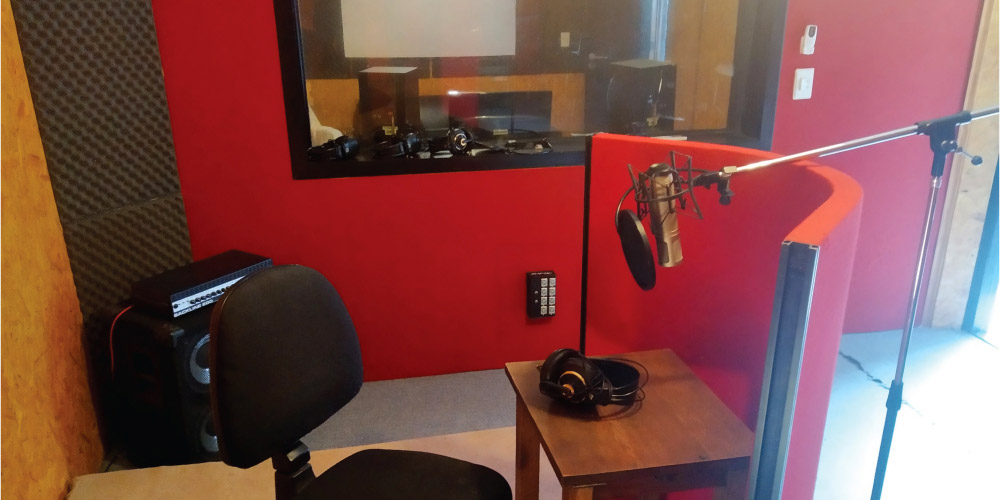 AUDIOBOOKS & PODCASTS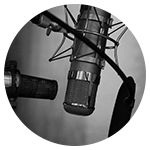 Working with Neumann, Shure, Akg, Groove tubes, Audix microphones. Using Universal Audio Apollo 16 and Apollo Twin + Focusrite rack & Softube SSL Console One.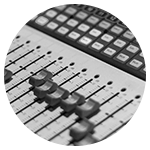 We work with Protools and Ableton live, using Izotope, Insight, T-Racks and UAD plugins.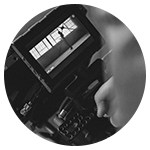 We also produce music videoclips, advertising spots for brands and for social events.
Made in Planta Baja Studio