OUR BLOG
Company News and Updates
Every week we share out expertise on effective strategies and technics to help you reach customers and prospects across the entire web.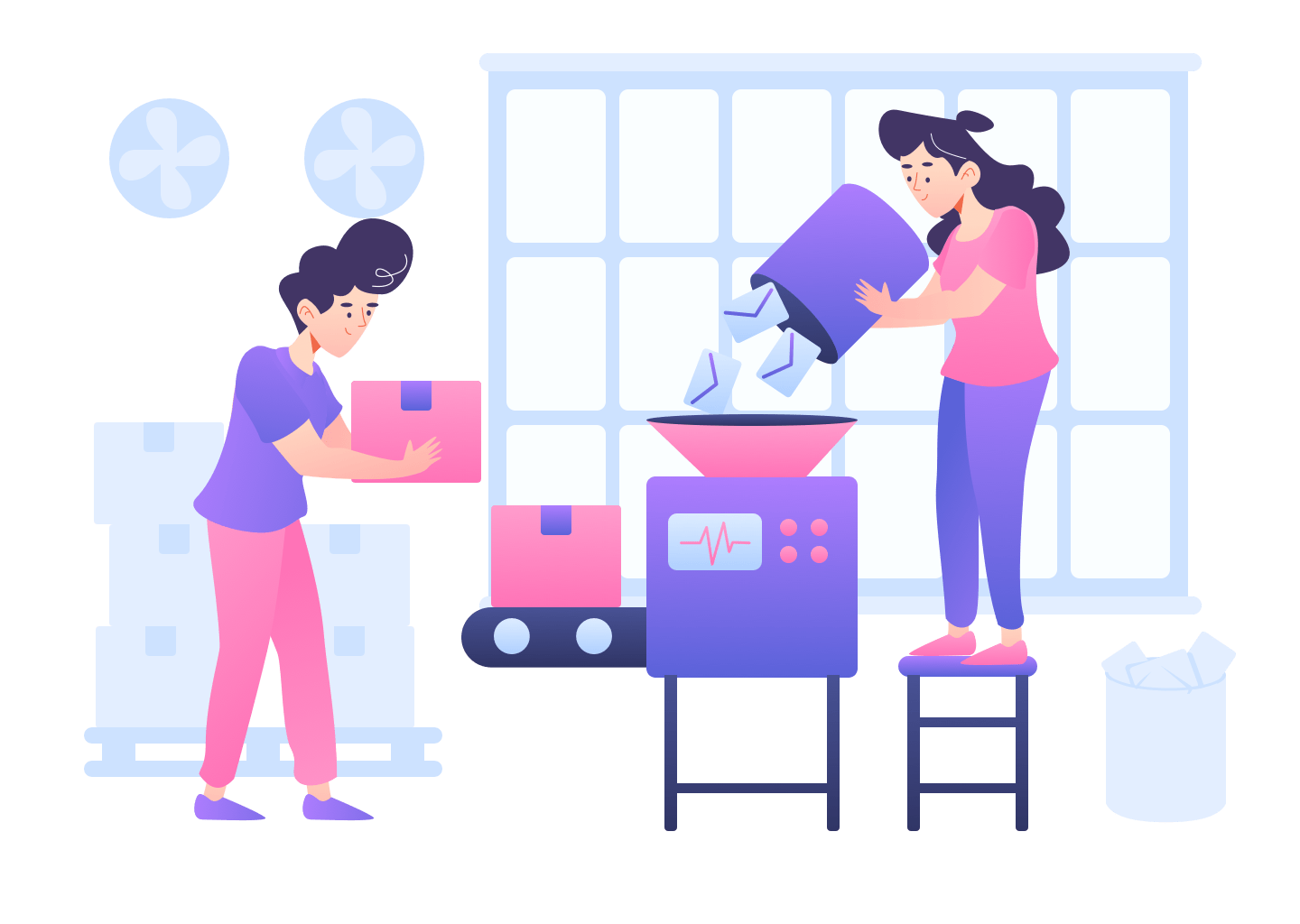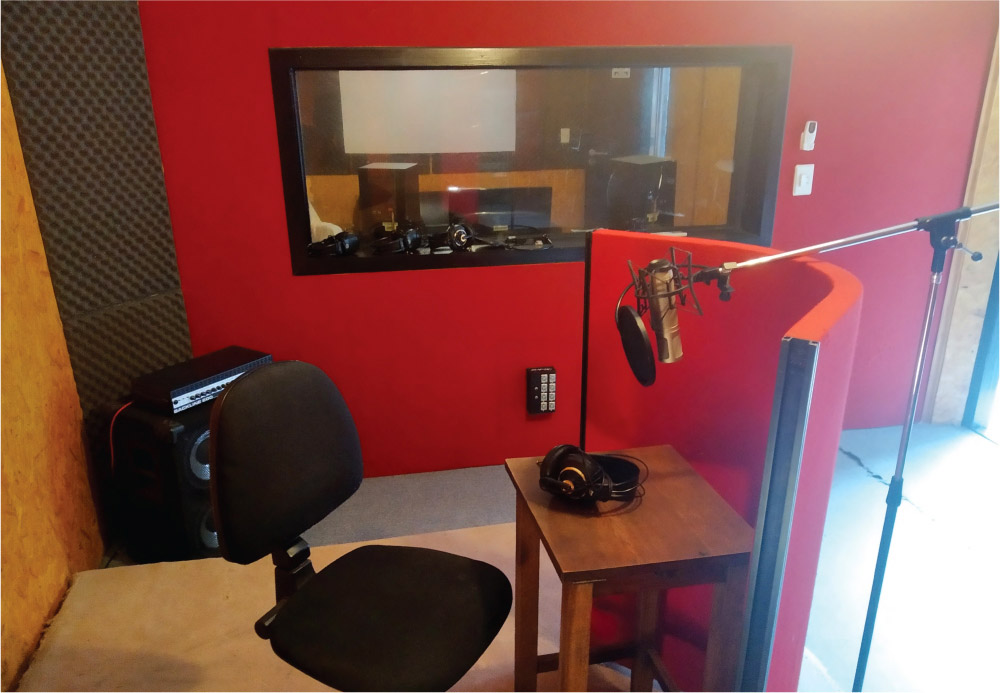 We are proud to be part of the world of Audiobook production, working with great international editorials such as Macmillan Audio, Workman Audio, John Marshall Media and Hachette Audio (NY) Narrated by Sol Madariaga. All these productions are…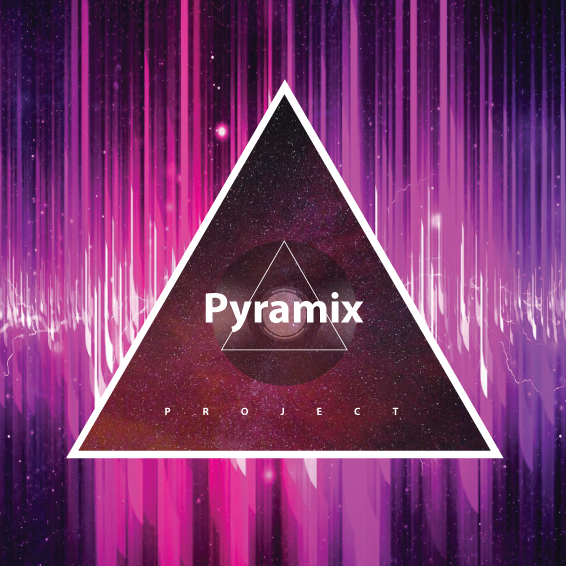 Pyramix Project released their last single "2020". A groovy electronic track that shares reflections from the quarantine times. Produced by Pyramix Project, ft Psychonaut (San Francisco CA), mixed and mastered by Germán Cotonat in Planta Baja Studio in…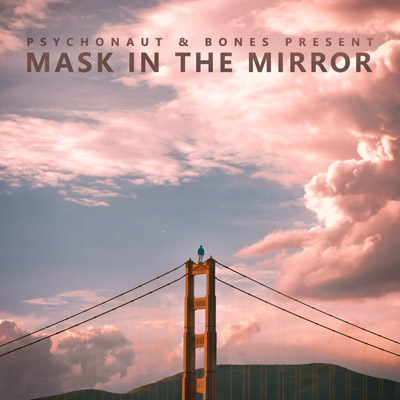 Mask In The Mirror is a two part project. 11 songs matched with 11 stories by Dylan Connell (aka: Psychonaut). Co-produced, recorded, mixed and mastered by Germán Cotonat (aka: Bones) in Planta Baja Studio. Dylan Connell is an…
About this blog
We are a digital marketing company with a focus on helping our customers achieve great results across several key areas.
Request a free quote
We offer professional SEO services that help websites increase their organic search score drastically in order to compete for the highest rankings even when it comes to highly competitive keywords.
Subscribe to our newsletter!